Maroon 5

-

One More Night

Álbum:

Maroon 5 - One More Night
Videos Destacados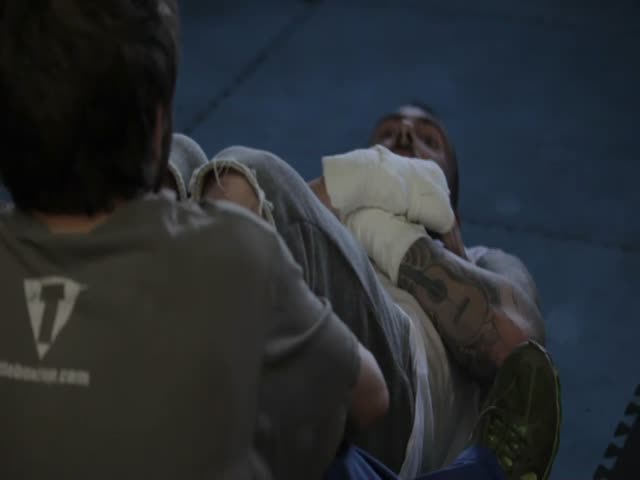 Maroon 5 - One More Night
Levine and Valentine reveal dream collaborations, stage rituals and favorite flicks.
"I didn't want it to be a big glitzy, glamorous video," Levine says.
Levine plays coy about his connection to the track.
Levine recalls being hit repeatedly and bruising some ribs while shooting the video.
Police, Prince, Pearl Jam among others are named as influences.
"I'm still too scared to watch it," Levine says.
"If we're not alienating a small percentage of our fan-base every time we make a record, we're doing something wrong," ...
"Working with Ryan Tedder was like looking into a creative mirror," Levine says.
"It was really special and one of my favorites," Adam Levine says of Ryan Tedder collaboration with "Love Somebody."
"If babies are being made via our music, we're doing something right," Adam Levine says.
"Hopefully reaching people with our music and continuing on this amazing streak we're on," Levine says.