Lil Wayne

-

No Worries featuring Detail

Título:

No Worries featuring Detail

Álbum:

Lil Wayne - No Worries
Videos Destacados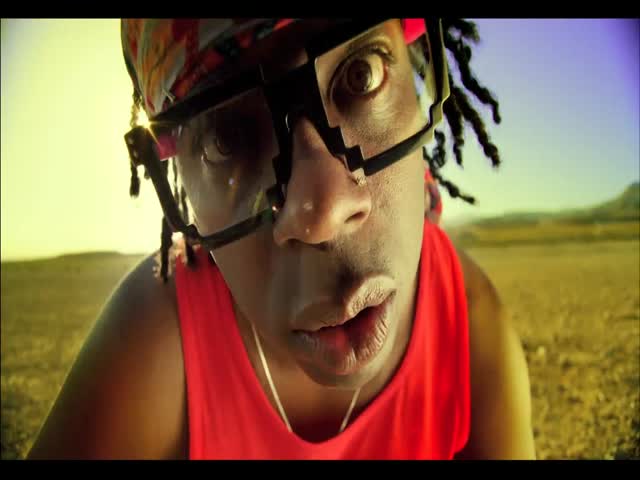 Lil Wayne - No Worries
"We did this video in Vegas because the treatment played off the movie 'Fear and Loathing,' " Weezy says.
"Sometimes I use songs that I've had for years that just didn't make Carter III or Carter IV," Wayne says.
Weezy teases that Carter V will be his last album.
"Juicy J beats are dark. I've never rapped on dark beats before," Wayne says.
"[Kanye West] is actually packaging my album," Wayne teases.
Weezy talks about when he found out Chainz was rapping.
"I just did it because it's what I felt like doing," Weezy says.
"I'm a Libra. We are inquisitive people and we latch onto something new every other day," Weezy says.
"I have very respectful kids," Wayne says.
"She was just so appreciative for the simple fact that I noticed her and I gave her a chance," Wayne says of Minaj.
"I signed my contract at 11. I went platinum at 14. I'm 30 now," Weezy says.
Wayne unwinds at the local skate park while on tour.
"I get full quick, and I'm really full," Wayne says.
Weezy says the album drops Febuary 19 with a tour to follow.