Videos de música
Autstin Mahone performs "Mmm Yea" on Big Morning Buzz Live.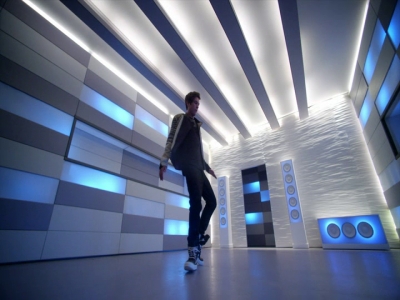 Network Version
Videos de Shows
Mahone competes with his Mahomies in an old-fashioned pie-eating contest.
Mahone flirts with a carboard standee of the "Oz" starlet.
Mahone shows off his super strength in front of his Mahomies.
Noticias
Actualizado 26 de agosto de 2014
Presentando su "Live on tour",
Austin Mahone
se presentará el 2 de octubre en la Ciudad de ...
26 de agosto de 2014
Hace apenas unas semanas, Austin Mahone anunció su visita a tierras mexicanas, el 2 de octubre en el Distrito ...
1 de agosto de 2014