Videos de música
Autstin Mahone performs "Mmm Yea" on Big Morning Buzz Live.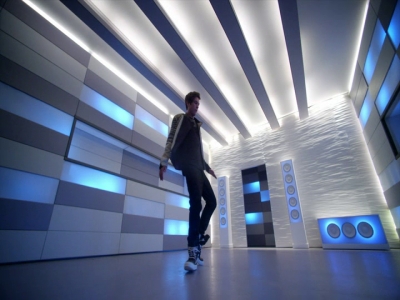 Network Version
Videos de Shows
Mahone competes with his Mahomies in an old-fashioned pie-eating contest.
Mahone flirts with a carboard standee of the "Oz" starlet.
Mahone shows off his super strength in front of his Mahomies.
Noticias
Actualizado 1 de septiembre de 2014
"Espero bailar en México", dijo el
cantante
estadounidense que saltó a la fama gracias a ...
1 de septiembre de 2014
Presentando su "Live on tour",
Austin Mahone
se presentará el 2 de octubre en la Ciudad de ...
26 de agosto de 2014
Hace apenas unas semanas, Austin Mahone anunció su visita a tierras mexicanas, el 2 de octubre en el Distrito ...
1 de agosto de 2014